Talent is in high demand
The rapid growth and dynamic environment of digital transformation has exacerbated a need for qualified software and IT services talent.  With over 15 years of experience recruiting in all things digital, SCI Digital has developed an expansive network of digital technology software and IT services resources.
How we can help
Our experience runs broad and deep, including digital commerce, digital marketing, digital content, digital experience, and digital transformation technology and services. Specializing in senior and executive level talent, SCI Digital has a vast network and strong reputation for placing high-impact talent for small and large businesses while minimizing a client's time and resources committed to the search and evaluation process.
Your recruiting solution
At SCI Digital, we understand that there is more to a candidate's profile than appears on a resume. For a placement to be effective, there must be a match in culture, values, ethics, and problem-solving processes. SCI Digital's reputation as a premier recruiting agency is largely driven by our focus on complete compatibility between client and candidate.
Finding, evaluating, and recruiting digital technology software and IT services talent is challenging. SCI Digital is the solution.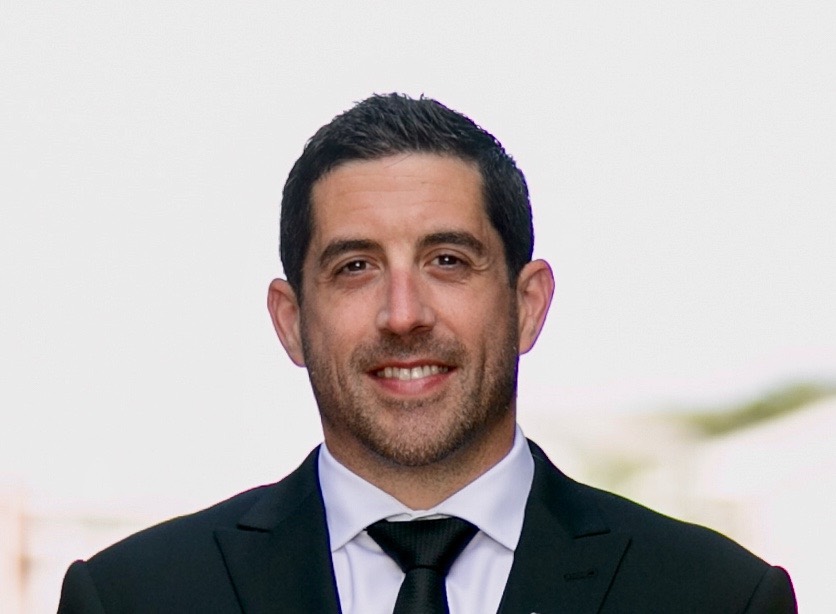 Mike Seminerio
SCI Digital is the digital technology recruiting division of SC International (founded in 1980).
Mike founded SCI's digital practice in 2005 with one client. Today, SCI Digital has hundreds of clients with a robust network of senior and executive level talent in all areas of digital technology.
SCI Digital has two distinct practice areas: computer software and IT services. While closely linked, these industries have very different talent requirements. Because we understand these unique differences, we can successfully provide specialized talent for clients in both industries.